Tone and firm the breasts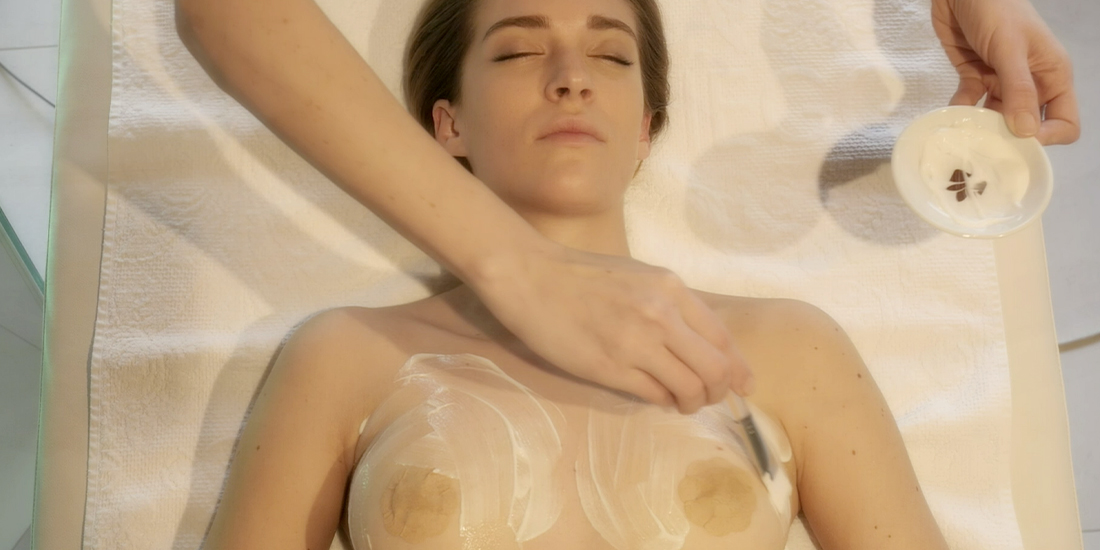 An effective toning and firming treatment that is delivered in combination with products from the Sikelia range and tools specifically developed for the delicate breast area.
Duration
40 minutes
Action
Tones the breasts, with a plumping effect
Benefits
Dictyopteris seaweed promotes the storage of fat in the fat cells of the breast. Dill extract and a blend of Sicilian citrus fruits have antioxidant, mineralizing and tissue-toning properties.
Tools
Face Plus
Results
Breasts size is increased with a push-up effect; skin is firmer, plumper and more toned.