PLUMP & RESHAPE TREATMENT
Exfoliate, stimulate and redensify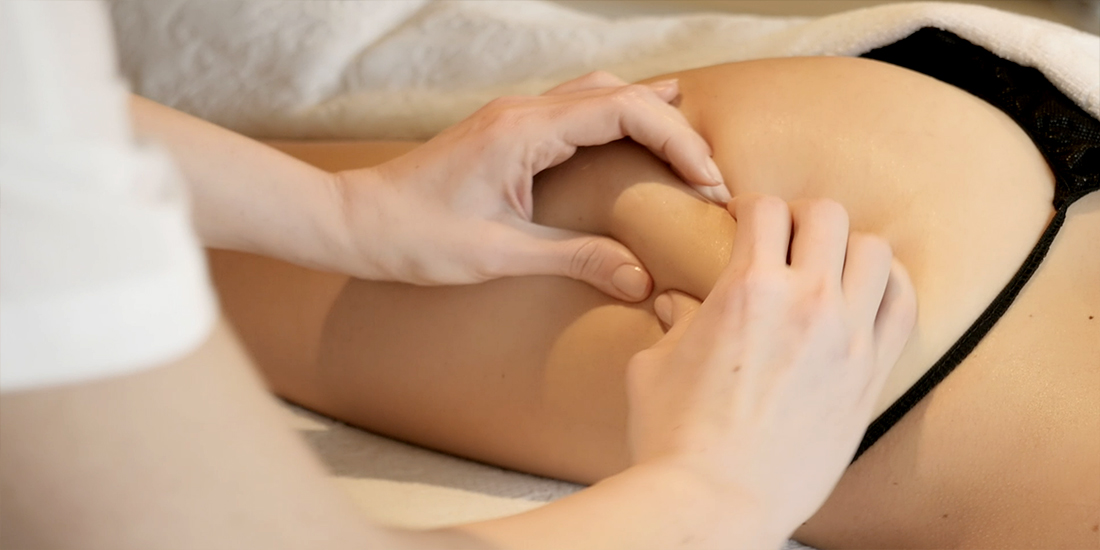 A peel treatment delivered in tandem with the Fuoco Plus range that treats all body imperfections and helps to relax the contours of the body. An innovative blend of acids exfoliates, stimulates and redensifies while glycolic acid and gluconolactone smooth and flood the skin's outermost layer with hydration, instantly sculpting the body.
Duration
60 minutes
Action
exfoliates, stimulates and redensifies
Benefits
Glycolic acid and gluconolactone work in synergy to fight the effects of aging caused by toxin build-up and lack of oxygen in blemish-affected areas.
Results
Skin tone and texture are evened out and skin is instantly elasticized and lifted; creates a "stocking" effect; redensifies and instantly tones the legs..