EYES TOUCH 75.15 RANGE TREATMENT
Prevent and minimize bags, dark circles and wrinkles around the eyes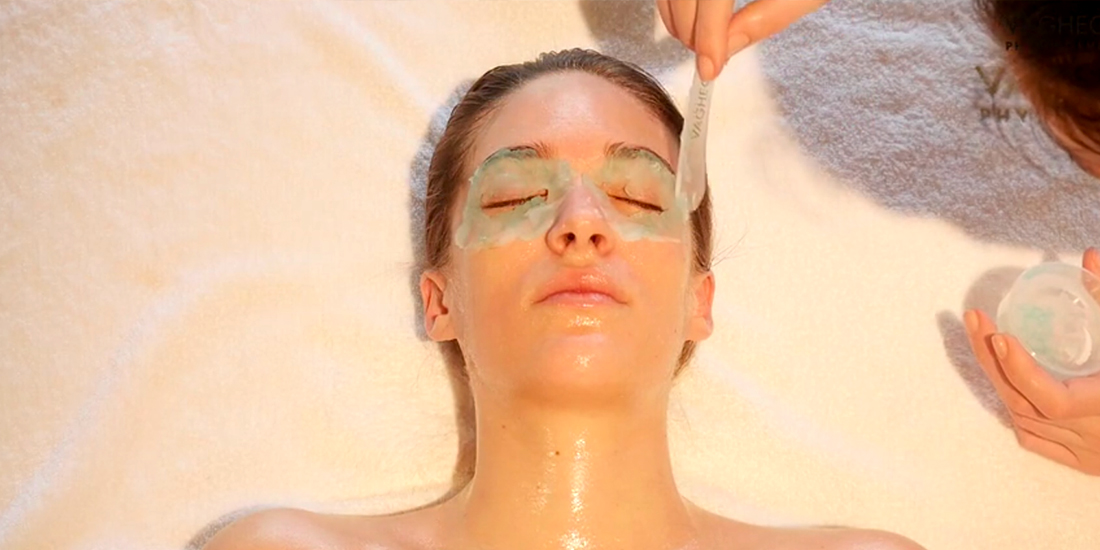 A treatment developed for the delicate eye contour area, which works in synergy with the 75.15 range. The targeted massage and soft mask significantly reduce micro-wrinkles and under-eye bags and brighten dark circles.
Duration
30 min
Action
smooths micro-wrinkles and reduces under eye bags and dark circles
Benefits
Biopolymerized Prunus Dulcis proteins with remarkable firming effects and a powerful active ingredient extracted from brown seaweed from the Gulf of Maine, helps drain stagnant fluids and brighten dark circles.
RESULT
The eye contour appears relaxed, bags and under eye circles brightened. Instant botox effect