ACTIVE TOUCH 75.15 RANGE TREATMENT
Drain and plump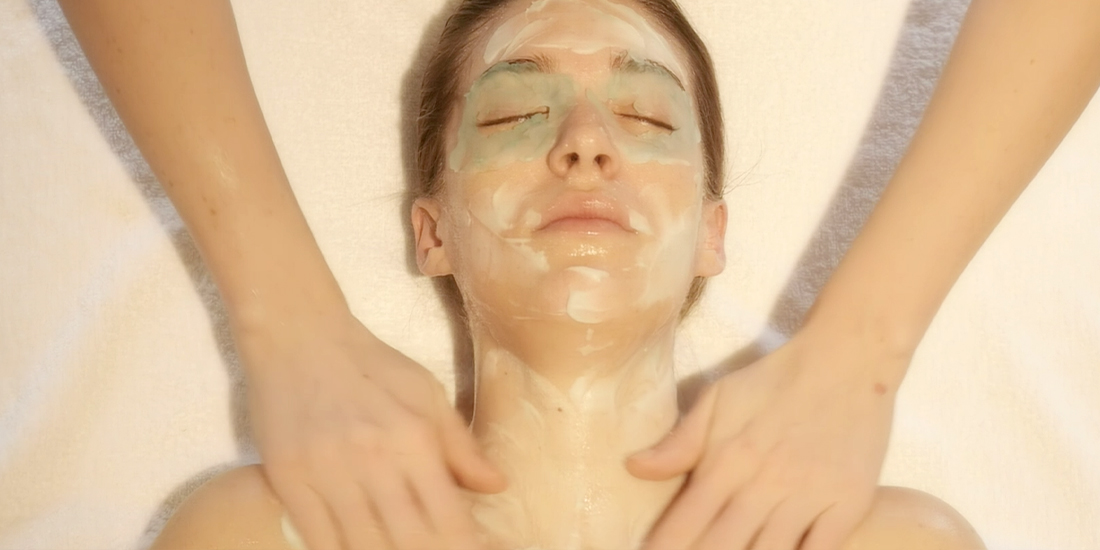 A treatment delivered in tandem with the innovative formulas of the 75.15 range. Brown cane sugar gently smooths the skin. Next comes the Gelée Mask — an incredible powder that contains marine and plant ingredients— which rehydrates on contact with water and transforms into a cool, soft mousse: a hydrating and draining sorbet. Skin is instantly relaxed and plumped.
Duration
60 min
Action
Plumps and redensifies.
Benefits
The active ingredient of Pistacia lentiscus resin crystals delivers an innovative anti-wrinkle, redensifying and lifting action. Amethyst and Hyaluronic Acid work in synergy to redefine skin texture. Distilled Cornflower Water and Passion Flower Oil nourish and hydrate. Brown seaweed from the Gulf of Maine, reduces puffiness, brightens bags and dark circles and also delivers a targeted eye contour treatment.
RESULT
Skin is instantly reactivated and appears smoother, more radiant, even and relaxed. The face is toned and redensified and the contours redefined, with an extraordinary lifting effect.